Birth Certificate Translation Services
A Certified translation of a birth certificate is required for USCIS and also for visa and passports.  L.A Translation will always be glad to translate your birth certificate into English or into 200+ other languages.
A birth certificate is a very important document required for many immigration related matters including getting a green card, sponsoring parents' visitor visa, and sponsoring relatives on a green card etc.
For green card purposes, you should submit the copies of the birth certificates and/or other documents, as applicable.  Copies can be just plain photocopies.  However, for sponsoring someone's visitors visa, all the documents should be original.
For USCIS, a certificate of translation signed by a translator is required.  Send your document to: info@latranslation.com for a free quote, and we will send you an estimate.  Make sure to give CORRECT SPELLINGS of your name in the target language.  Please fill it out and send it to us, and we will deliver the translation in 1-3 days.  Mailing is free of charge, but overnight services such as FEDEX will cost extra.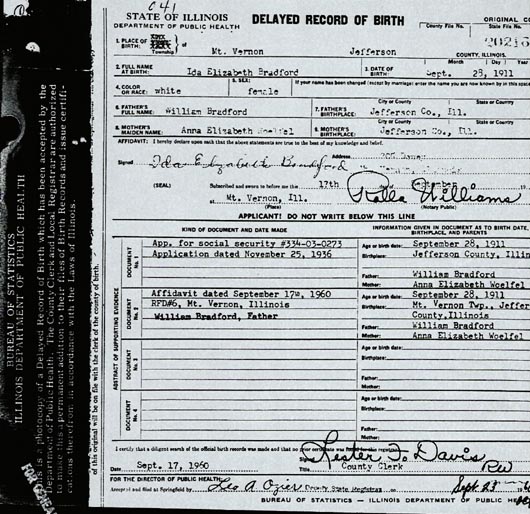 LATI translates birth certificates from English to following languages, and from those to English.
European:
Armenian, Bashkir, Bosnian, Bulgarian, Catalan, Croatian, Czech, Danish, Dutch, Estonian, Finnish, Flemish, French, Georgian, German, Greek, Hungarian, Icelandic, Italian, Kurdish, Latvian, Lithuanian, Macedonian, Norwegian, Polish, Portuguese, Russian, Romanian, Serbian
Asian/Pacific:
Australian, English, Bengali/Bangla, Burmese, Chinese Simplified, Cambodian, Chinese Traditional, Fijian, Hmong/Mien, Indonesian-Bahasa, Japanese, Khmer, Korean, North Korean, Laotian, Malay, Marshallese, Tagalog, Thai, Tibetan, Vietnamese.Eurasian:
Azerbaijani, Belarusian, Kazakh, Kyrgyz
Indian:
Assamese, Bengali, Bhojpuri, Dari, Dogri, Gujarati, Hindi, Kannada, Malayalam, Manipuri, Marathi, Mizo, Nepalese, Oriya, Punjabi, Pushto, Sanskrit, Sindhi, Singhalese, Tamil, Telugu, Urdu.
Americas:
American English, Brazilian Portuguese, Eskimo, Guarani, Haitian-Creole, Nahuati, Spanish (Latin), French Canadian. 
African:
Afrikaans, Amharic, Bushman, Damara, Dinka, Hausa, Igbo, Kikuyu, Malagasy, Masai, Ndebele, Oromo, Pedi, Shangane, Shona, Siswati/Swazi, Somali, Sotho/Sepedi, Swahili, Tshivenda, Tswana, Twi, Venda, Xhosa, Xitsonga, Yoruba, Zulu.